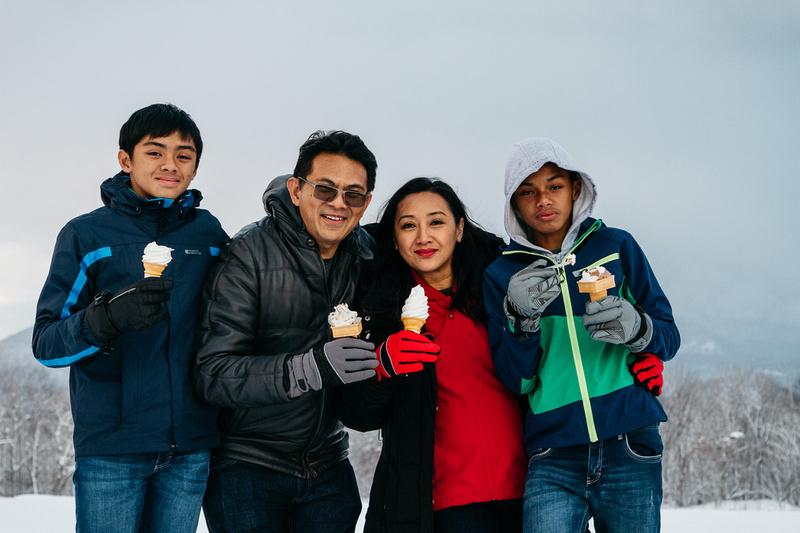 How did you decide to pursue the career you are in today?
I got a degree in economics and international relations at the University of Wisconsin, Madison, in the United States on a government scholarship. I thought my future would be in the public sector, potentially in international relations.
However, when I returned to Malaysia in 1991, I was encouraged to join the private sector. The government waived my bond, which I had to sign for the scholarship, as the economy then was weak and there weren't many open government roles on offer. I served on the sell side of the bank for 12 years before deciding to further my career on the buy side. I then joined the asset management business there. While working at that company, I realized I wanted to grow and build my experience in the asset management world.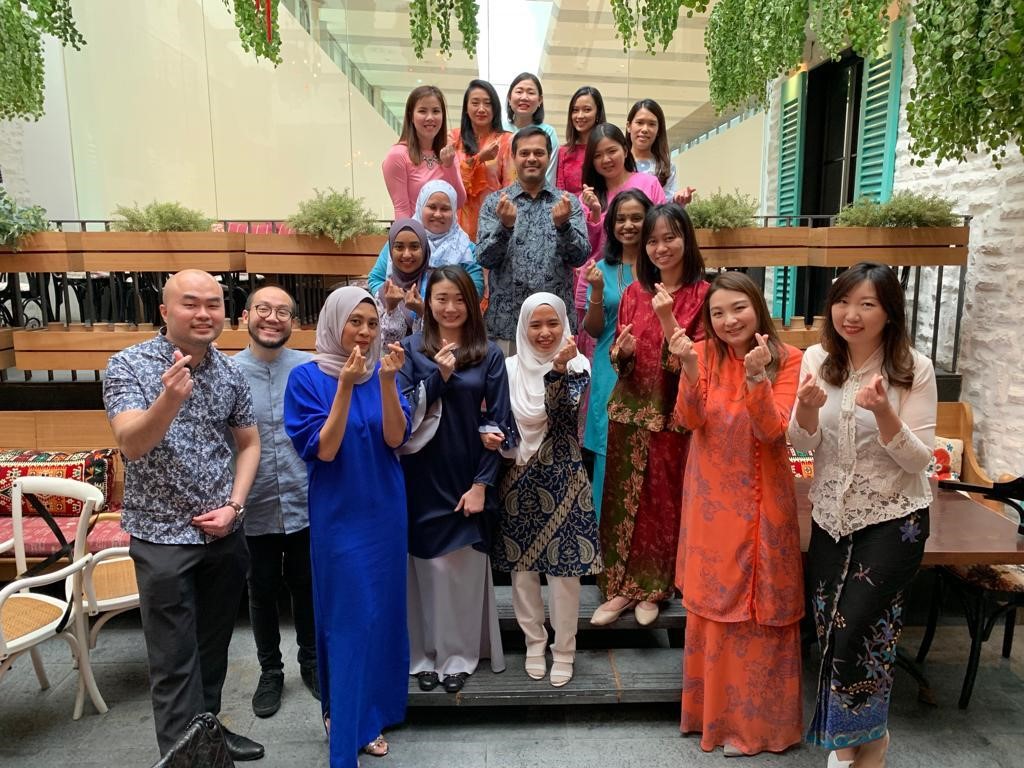 What was a turning point in your career?

I can trace it to the Asian Financial Crisis of 1997–1998. During that time, Malaysia decided to develop the local corporate bond market as an alternative source of funding instead of over-relying on bank loans. I was involved in the first few corporate bonds issued in Malaysia, which contributed to the growth of the local market. Taking part in that strengthened my passion for fixed income.
Since then, Malaysia's local currency bond market has seen enormous growth—around US$353 billion—making it the fourth-largest bond market in emerging East Asia after China, South Korea and Thailand and remaining the largest sukuk market globally.​1
I am excited to continue to lend my voice to the local bond scene by participating in industry dialogues, as well as contributing to the Shariah-compliant space, where Malaysia has been the market leader.
Do you have any lessons from growing up that have made you stronger?
Growing up, my family was not financially well off. I didn't start school until the age of nine. I did not know how to read or write at that age, and soon realized that I lacked skills that my peers had.
It drove me to become more determined and to work harder than others. I would wake up extra early to study before school because I wanted to catch up. My tenacity paid off. In a few years, I was at the top of my class and was selected to join a boarding school. The government sponsors children from low-income households who excel in their studies, which is considered a prestigious opportunity in Malaysia.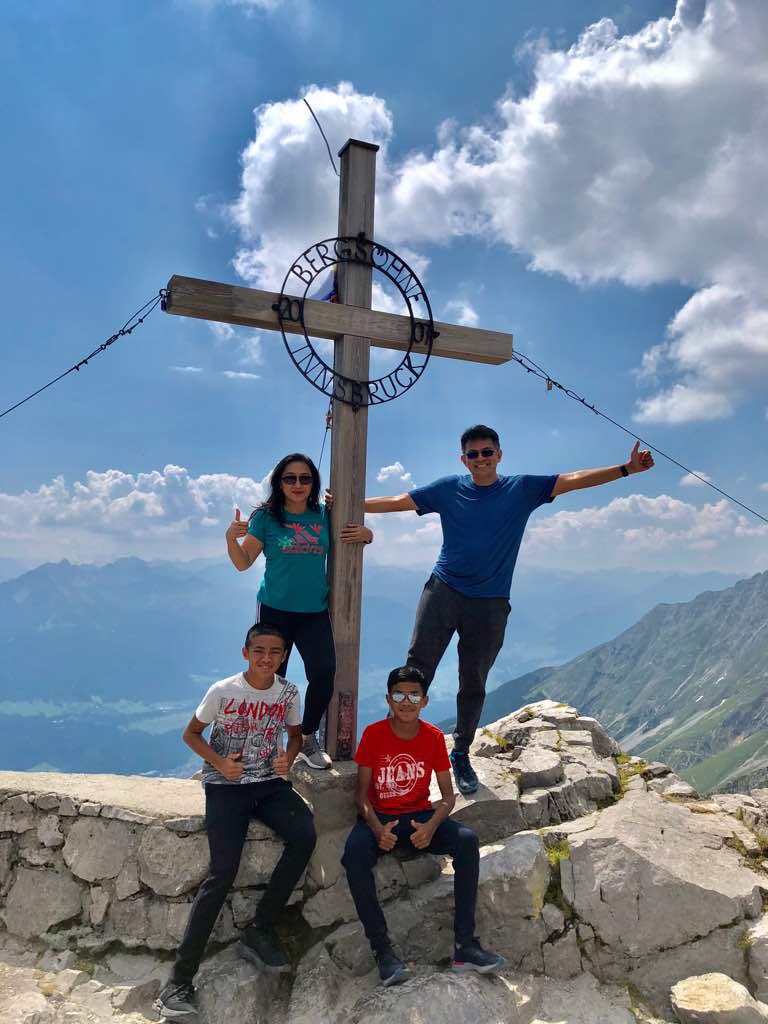 What are your interests outside of work?
As a mother of 14-year-old twin boys, and as a typical Asian parent, I tutor my sons at home in my spare time to monitor their progress. I believe that education and knowledge help children reach their full potential in life.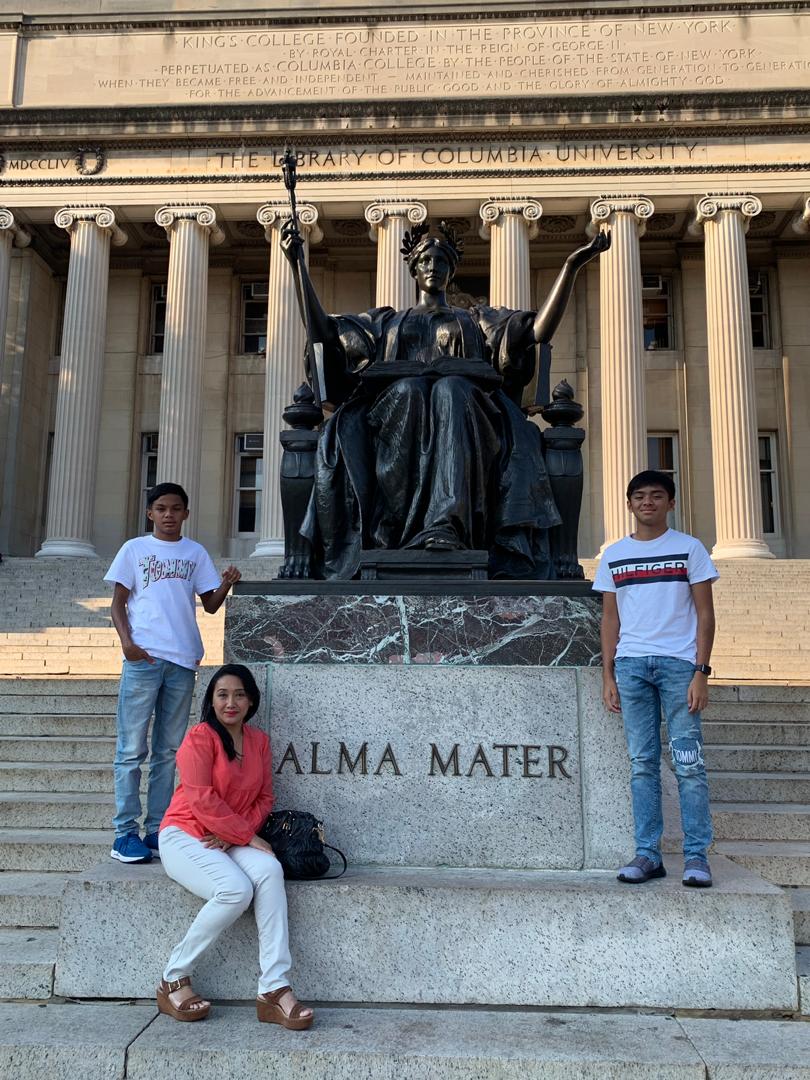 My sons attend an international school to help them broaden their minds and become global citizens, and I budget for overseas holidays at least twice a year. Our most recent travels include Europe, Japan, Australia and New York.
I also love cats and have eight indoor cats at home. They are my stress relievers and bring a lot of joy to my family.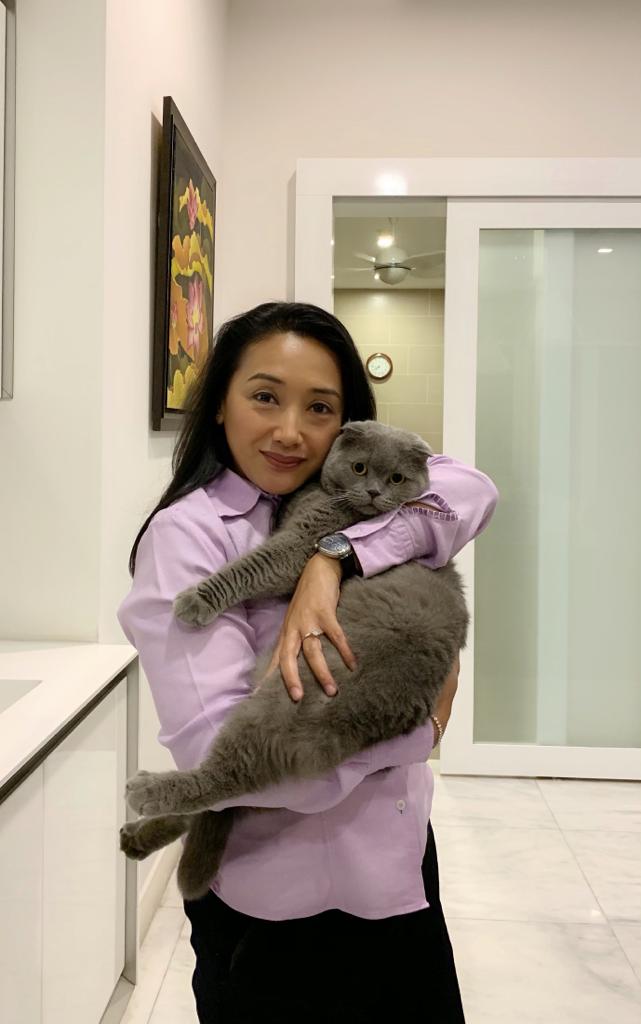 To get insights from Franklin Templeton delivered to your inbox, subscribe to the Investment Adventures in Emerging Markets blog.
For timely investing tidbits, follow us on Twitter @FTI_Emerging and on LinkedIn.
---
Important Legal Information
The comments, opinions and analyses presented herein are for informational purposes only and should not be considered individual investment advice or recommendations to invest in any security or to adopt any investment strategy. Because market and economic conditions are subject to rapid change, comments, opinions and analyses are rendered as of the date of the posting and may change without notice.
Past performance is not an indicator or guarantee of future results. 
Data from third-party sources may have been used in the preparation of this material and Franklin Templeton ("FT") has not independently verified, validated or audited such data. FT accepts no liability whatsoever for any loss arising from use of this information, and reliance upon the comments, opinions and analyses in the material is at the sole discretion of the user. Products, services and information may not be available in all jurisdictions and are offered by FT affiliates and/or their distributors as local laws and regulations permit. Please consult your own professional adviser for further information on availability of products and services in your jurisdiction.
What Are the Risks?
All investments involve risks, including the possible loss of principal. Bond prices generally move in the opposite direction of interest rates. Thus, as prices of bonds in an investment portfolio adjust to a rise in interest rates, the value of the portfolio may decline.
Investments in foreign securities involve special risks including currency fluctuations, economic instability and political developments. Investments in emerging markets, of which frontier markets are a subset, involve heightened risks related to the same factors, in addition to those associated with these markets' smaller size, lesser liquidity and lack of established legal, political, business and social frameworks to support securities markets. Because these frameworks are typically even less developed in frontier markets, as well as various factors including the increased potential for extreme price volatility, illiquidity, trade barriers and exchange controls, the risks associated with emerging markets are magnified in frontier markets.
1. Source: Bank Negara Malaysia, Annual Report, 2018.